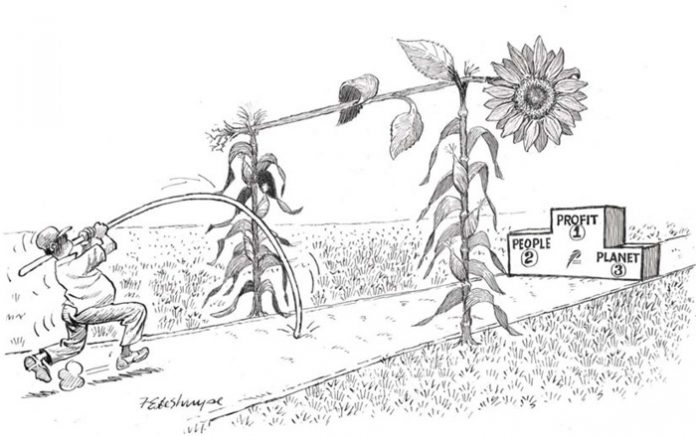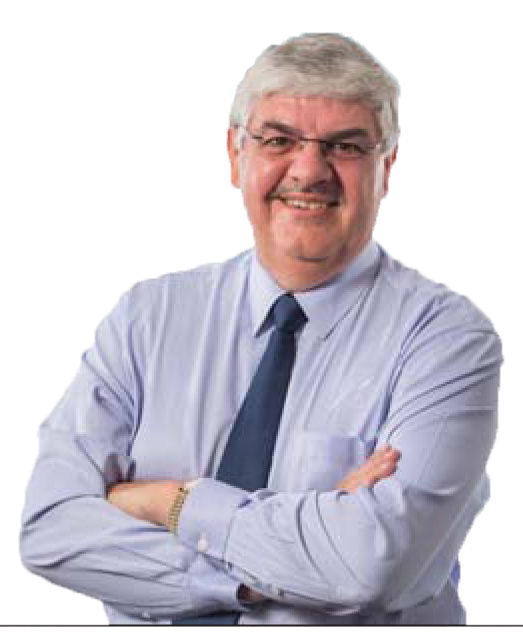 Grain SA's personnel was on the road in January and February. We visited our members in the various regions, because we have to hear and see how everything is going on farm level and in the districts. We do report back, but it seems as if last year's achievements and successes have been long forgotten and do not contribute towards addressing the problems of the here and now.
It is dry, the crop is late and finances are not just a pressing issue, it has dried up completely. 'We are with our backs to the wall now.' This message is conveyed in a very heated manner – in no uncertain terms.
Our personnel sometimes refer to these types of meetings as high-jump meetings. You actually want to cheer about miraculously clearing the crossbar, but just before landing you see out of the corner of your eye that the bar has already been raised again. Nobody applauds. Further, higher and faster – that is also what sustainability in agriculture needs.
One important lesson I have once again learnt during my trip among the producers, is that higher yields are not necessarily equal to higher profits. This is where grain economy comes in. I always enjoy hearing about the plans our members make – just more proof of the inventiveness of our producers.
I noted a difference between the mood of the regions that are better organised and that of the ones that are less well organised. If the farmers' association works well, the people sound better to me – they work together and are still proud of the things they do and the way in which they do it. Although everyone faces the same problems, solutions are still being developed. This was very inspiring!
You revitalise our teams who visit you and motivate us to search harder for solutions to improve your profitability in particular. Agriculture is not faced by standardgrade problems – we need all our intellectual capital to resolve the higher-grade problems we face. Given the current situation, our lack of profitability can become a greater risk than the dreaded land reform. Discussions with political leaders at the highest level emphasise the importance of agriculture – but the plans now have to be implemented and the sector turned around.
The Deputy Minister of Agriculture, Sifi so Buthelezi, is like a refreshing rain shower at the end of a scorching day. Not only does he attend some of our Grain SA events, but also regularly makes enquiries and wants to be kept up to date all the time. It is nice to have someone in the ministry who makes an effort to build relationships with the private sector. The impulses we get from politicians are to co-operate more and better with the private sector. That is refreshing!
Our agricultural plan and those of several other sectors were submitted to President Ramaphosa at the end of January this year. There is hope if these groups can collaborate to get the economy going, but even if we can improve the mutual trust and co-operation, the climate continues to be a challenge.
Agriculture remains unique. Personally, I do not think that the current storm is passing as yet, but I am impressed with our ability to hold our position and make new plans. However, it is true that we need help to repair the damage caused by the storm if we want to protect sustainability.