Na breedvoerige gesprekvoering het Graan SA en ALFA reeds in 2019 besluit om hande te vat en 'n nuwe ekspo op die landboukalender te plaas. COVID-19 het egter dié planne vir twee jaar op ys geplaas. Die twee...
Met die uitdagings wat beurtkrag aan die land se ekonomie en spesifiek aan landbou stel, was almal se ore gespits om te hoor watter lig Eskom se groep- uitvoerende hoof, André de Ruyter, by die Agbiz-kongres by Sun...
15/07/2022 Die heel eerste sojaboonproewe in Suid-Afrika is in 1903 in Natal en op twee plekke in die Transvaal geplant – die Springbok-vlakte en Skinner's Court (Aoyagi, 2007). Sojabone is oorspronklik in Suid-Afrika beproef weens die tekort aan 'n...
Statistieke SA se verslae wys daarop dat indiensneming in die landbousektor vanaf die vierde kwartaal in 2020 tot en met die vierde kwartaal in 2021 met 57 000 poste toegeneem het. Vir toekomstige studente wat graag 'n loopbaan...
   02/09/2022
FOCUS ON IRRIGATION
& CULTIVAR SUPPLEMENT
ON SUMMER GRAINS
   03/10/2022
SPOTLIGHT ON COVER CROPS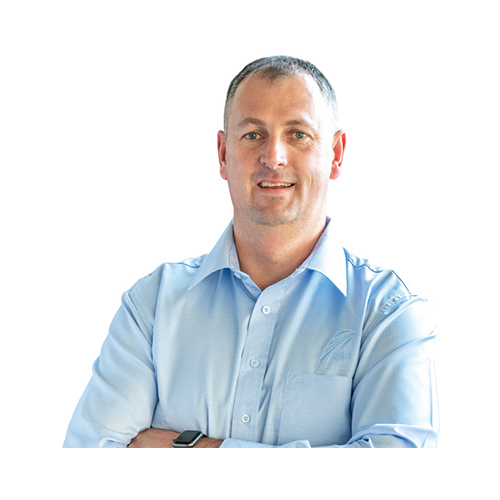 What is the alternative?
It always sounds so easy when one reads about or listens to passionate motivational speakers or strategies that emphasise the importance of resilience – and when we are admonished to listen beyond the noise and to focus on our personal and business goals. Sounds easy … just focus! But do those guys really know what […]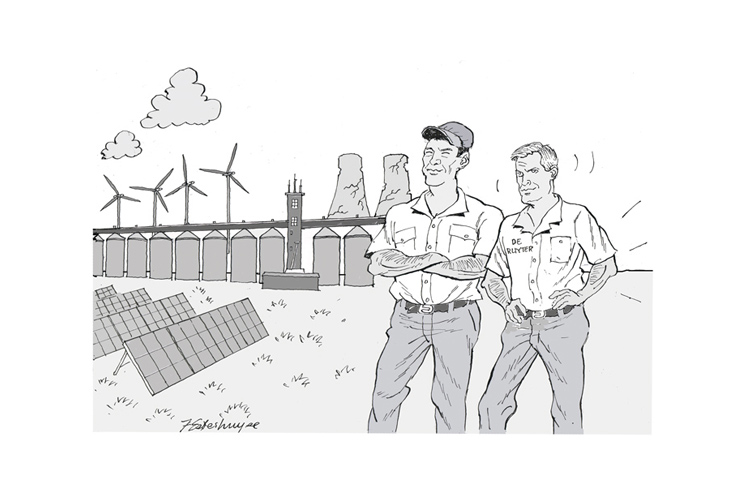 Wat is die alternatief?
Dit klink altyd so maklik as 'n mens lees oor of luister na passievolle moti­veringsprekers of strategieë wat die belangrikheid van veerkragtigheid beklemtoon – en wanneer ons vermaan word om verby die geraas te luister en te fokus op ons persoonlike en besigheidsdoelwitte. Klink maklik … fokus net! Maar weet die ouens regtig wat in […]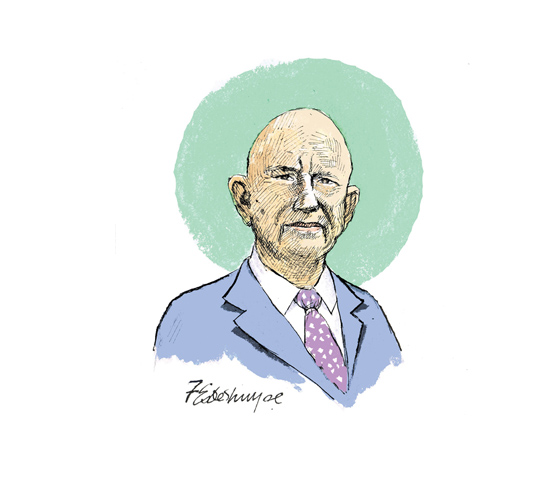 In die skadu van 'n reus
Beste Grootneef Om te ruil is mos in ons bloed. Dit kom van die voorgeslagte af. Twee guldens vir tien tulpe. Of een swyn vir tien mudsakke gars. Wat van 'n passaat met 'n skuit oor die Engelse kanaal vir sewe balies vars gebroude lager? Só het ons voorgeslagte, naas die wynbedryf, ook die ruilbedryf […]