15/10/2020
Virtuele Groei vir Goud-toekenningsgeleentheid/
Virtual Growth for Gold Award Ceremony
  04/11/2020
ADVERTISEMENT BOOKING
CUT OFF-DATE
SA GRAIN'S GRAIN GUIDE
APPEARING IN DECEMBER 2020
   16/11/2020
ADVERTISEMENT BOOKING
CUT OFF-DATE
SA GRAIN'S FOCUS ON WINTER GRAINS
APPEARING IN DECEMBER 2020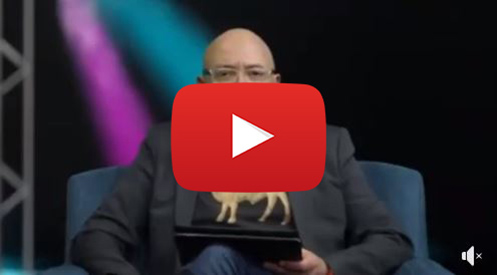 Dr Dirk Strydom, hoof: Graanekonomie en Bemarking by Graan SA, het met Johrné van Huyssteen gesels oor die eerste dag van NAMPO Virtueel. Klik en kyk gerus na dié insetsel.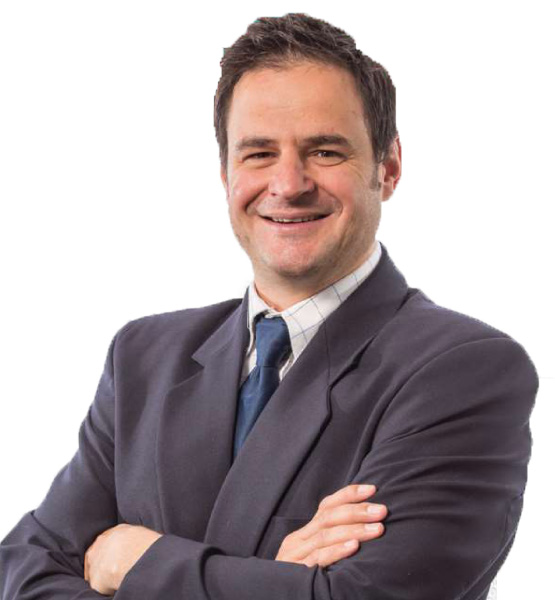 LUISTER: Vir die grootste gedeelte van 2020 het internasionale kunsmispryse gedaal – van die grondstowwe redelik skerp.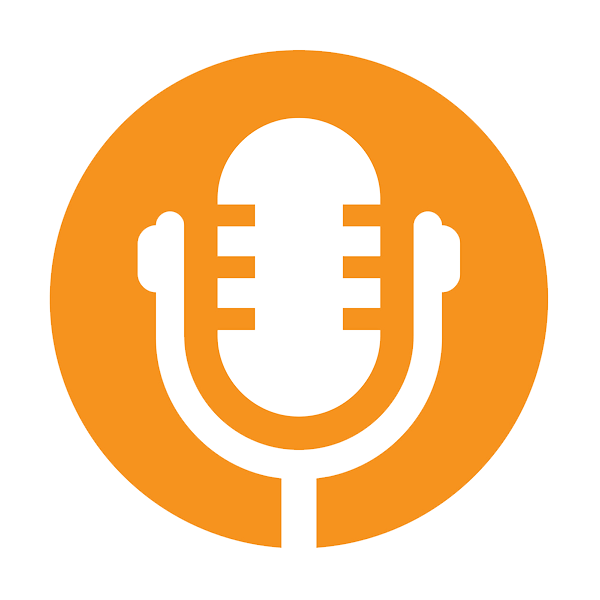 Klik op die ikoon om na 'n potgooi te luister waarin Corné 'n kort opsomming van hierdie artikel gee.
GEDURENDE die huidige stroopseisoen is waargeneem dat ongekende hoë volumes WM2 gelewer word. In week 15 en 16 van die bemarkingseisoen was 25% en 23% van die lewe­rings WM2. Uit die totale oes wat tans gelewer is, bestaan 12% uit WM2's. Te oordeel na die neiging van die afgelope weke, kan hierdie persentasie nog verder toeneem. Die gemiddeld van WM1 wat gedurende die afgelope tien jaar gelewer is, was 94% van die totale oes, wat 'n duidelike aanduiding is van die resultaat van hierdie seisoen op gradering. Die Johannesburgse Effektebeurs (JSE) het besluit om vanaf 20 Augustus 2020 'n WM2- en YM2-kontrak te lys om te help met die regte prysontdekking van hierdie grade.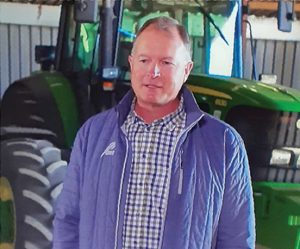 JOZEPH DU PLESSIS, Graan SA-hoofbestuurs­lid en voorsitter van die sonneblom-en sojaboonwerkgroep, het in September op Landbouweekliks, 'n weeklikse program op die VIA-kanaal, verskyn.
NAMPO Virtual statistics
• The AgriXtra Channel, launched through the NAMPO Virtual platform,             attracted 8 239 viewers over the four days.
• 12 668 viewers visited the NAMPO Main Stage.
• The NAMPO Virtual webpage had 30 000 unique users with 514 000 event     interactions.
• 93 exhibitors participated.
• 8% were international visitors.
Landbousektor die ruggraat van die ekonomie
Die bruto binnelandse produk- (BBP-)syfers wat op 8 September deur Statistieke SA vrygestel is, dui op 'n afname van 51% in die tweede kwartaal van 2020. Hierdie vierde agtereenvolgende afname sedert die tweede kwartaal van 2019 het die Suid-Afrikaanse ekonomie in 'n resessie gedompel. Volgens dié syfers het die landbousektor met 15,1% gegroei as gevolg van 'n toename in akkerbou-, tuinbou- en dierepro­duksie. Hierdie sektor was die enigste positiewe bydraer tot die BBP, met 'n bydrae van 0,3 persentasiepunte in die tweede kwartaal van 2020.
Bron: Agri SA-persverklaring, 8 September 2020
Record harvests in store for SA
The good rains that the Western Cape received over the past couple of months will make a meaningful contribution to South Africa's 2020/2021 winter crop production. The data released by the Crop Estimates Committee on 27 August show that South Africa's 2020/2021 wheat, barley and canola production could increase by 28%, 46% and 29% respectively to 1,96 million tons, 505 215 tons and 122 820 tons. The aforementioned wheat harvest will be the largest in a decade, while barley and canola harvests are the largest on record.
Source: Agricultural Economics Today, 27 August 2020
Krediet kan 'n kwessie raak
Produsente kan ongelukkig nie meer bloot aanvaar dat hulle vir finansiering in aanmerking kom in die huidige ekonomiese toestande nie. Tydens Agri Gauteng se aanlyn jaarkongres, het dr John Purchase, uitvoerende hoof van die landbousakekamer Agbiz, gesê finansiering raak toenemend onseker, onder meer weens die probleme by die Land Bank, wat sowat 30% van die landbou finansier. Banke is onder druk – hul kredietrisiko raak hoër en kredietkriteria verander. Om toegang te kry tot die nodige bedryfskapitaal, moet 'n produsent se sakeplan presies reg wees. Volgens dr Purchase het die landbousektor, benewens groot geleenthede, ook groot probleme.
Bron: landbou.com, 11 September 2020
An alternative trust – the South African Winter Cereal Industry Trust (SAWCIT) – was established by the industry for the collection of voluntary winter cereal levies following the National Agricultural Marketing Council's decision not to recommend the industry's application for continuation of the statutory levy. This follows organised agriculture's intervention in the activities of the Winter Cereal Trust (WCT). Important operational functions are financed with these funds, and therefore the industry quickly had to put an alternative system in place before the start of the new marketing season on 1 October 2020.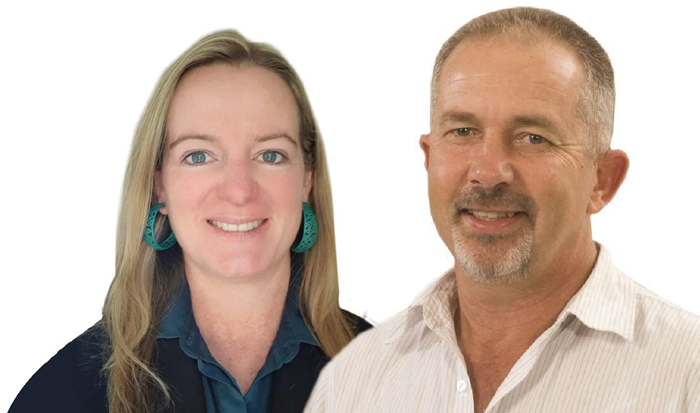 Dr Nicole Hart is verkies as voorsitter en Henk le Roux as ondervoorsitter van die Fertasa-raad. Dr Hart is tans die algemene kom­mersiële bestuurder in die internasionale span van Omnia Kuns­mis en Henk is die afgelope 20 jaar reeds betrokke by NWK in Lichtenburg se vloeibarekunsmis-aanleg en kunsmisbemarking.
AGCO, die wêreldwye vervaardiger en verspreider van die Challenger-, Fendt-, Massey Ferguson– en Valtra-handelsmer­ke, het 'n tweevlak verspreidingsmodel aanvaar waarvolgens Suid-Afrikaanse handelaars vanaf 1 Oktober 2020 regstreeks vanaf die streekshoofkantoor in Johannesburg bedien word. 'n Plaaslike handelaarsnetwerk gaan vir AGCO se premium handelsmerk, Fendt, gevestig word. Valtra-produkte sal steeds deur AGCO se vennoot, Valtrac, versprei word.
This too shall pass
The other day, I attended a meeting about the loss people are experiencing in the time of COVID. Experts talked about children who had no matric farewell and who could not experience the last school year's traditional derby. Those considering sport as a career and who had their eye on a sports bursary, had to […]
Dit sal ook verbygaan
Ek het nou die dag 'n byeenkoms bygewoon wat gehandel het oor die verlies wat mense in die COVID-tyd beleef. Kundiges het gepraat oor kinders wat nie matriekafskeid kon hou nie en ook nie die laaste skooljaar se tradisionele derby beleef het nie. Dié wat sport as 'n loopbaan oorweeg en 'n oog op 'n […]
Die onsigbare kleed
Beste Grootneef Ek het laat middag my arm skoon uit sy potjie gepluk, maar kon nie 'n kuggie uit die gennie se keelgat lostrek nie. Iets is verstop, want die Honda se tenk is nog half. Dis donker, ou Neef, met net gaslampe wat hier en daar sit en sis. Eskom is weer sy onbetroubare […]