December 2018

JANNIE DE VILLIERS, CEO
The year 2018 will be known in organised agriculture as the year in which land reform was brought to a head. The image that leaders have to project, is one of a better future. That is exactly what organised agriculture has been doing this year.
Expropriation without compensation definitely does not represent a better image of the future to anybody. Perhaps for some of the elite, but definitely not for the millions of city dwellers who have to go to the supermarket every day to buy food. The examples at the Bela-Bela conference created a picture of a better future. We still hope that this picture will be realised.
While the harvesters in the south are roaring (after the wind had blown away almost half the harvest), the optimism of grain producers once again took away the breath of every pessimist in the country with the first intentions for planting: The area to be planted with summer grain is 182 190 ha larger than that of last year. Where these hectares are probably does not matter, but that is optimism for you!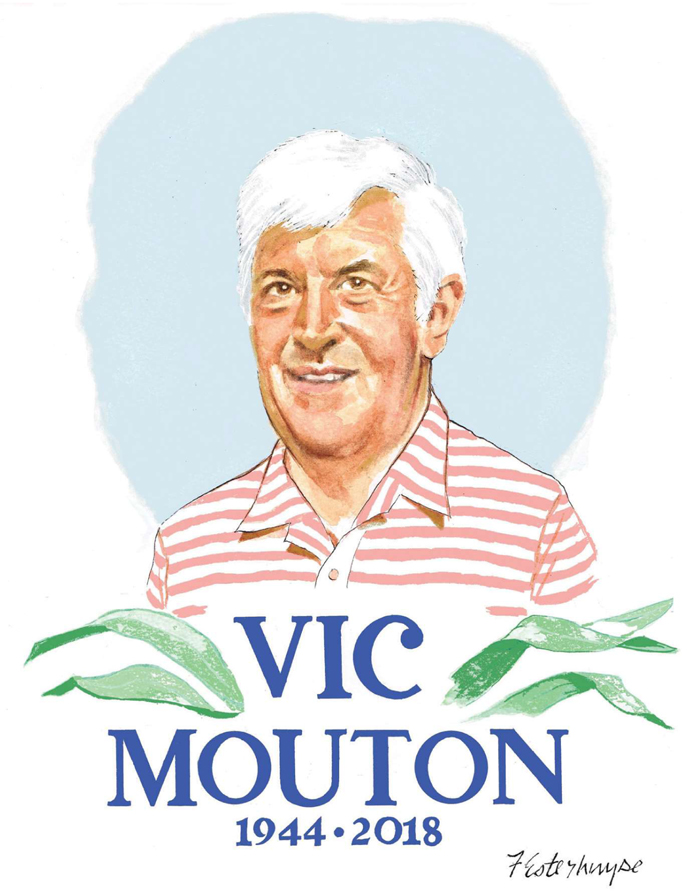 The profitability of the grain sector remains of great concern. It cannot be sustainable to hope that 'something' will happen at international level to improve profitability: Something like a higher oil price that will allow the ethanol industry in the USA to revive, or a negative outcome with respect to the trade battles between the USA and China.
In the short term it may have benefits for South Africa's producers, but we will have to find something more sustainable. Our Grain SA teams are still searching for new markets, but it is taking considerable time working through all the red tape. We are looking for new markets in the soybean industry in particular.
To end the year, I would like to share a few sentiments that actually do make a difference at the level of organised agriculture, and promote optimism: The recent discussion with our top political leaders was at a level that differed from the usual fights about the past and the present. Hands of help and co-operation were extended – which is not experienced at all the levels lower down in the hierarchy. My experience was that there was a quest for solutions – solutions that not only had to be developed and handed over, but of which we have to be a part in the future. This gives us hope.
Finally, Grain SA would also like to say farewell to Oom Vic Mouton, who has passed on. He left an indelible mark on Grain SA. We would like to honour his contribution in this way.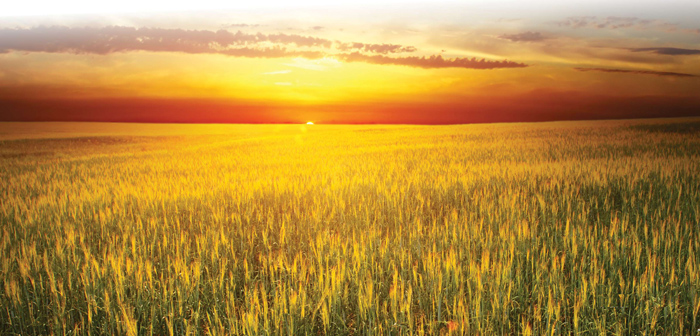 Publication: December 2018
Section: Features