Elliott Erwitt, a French-born American advertising and documentary photographer, known for his candid black and white photos of everyday settings, wrote: 'To me, photography is an art of observation. It's about finding something interesting in an ordinary place… I've found it has little to do with the things you see and everything to do with the way you see them.'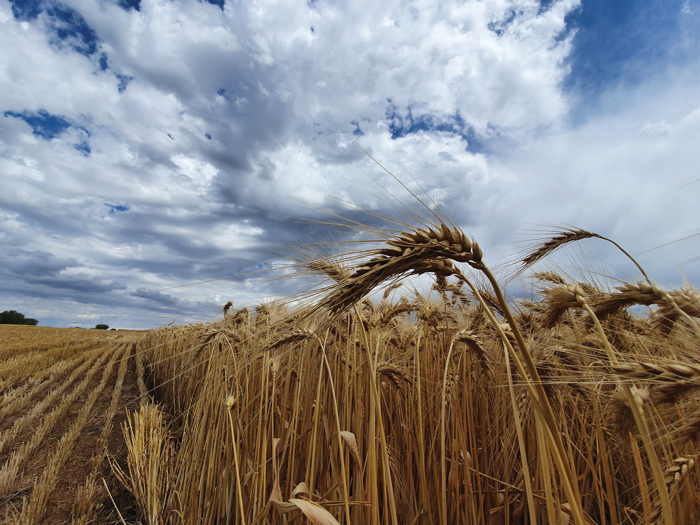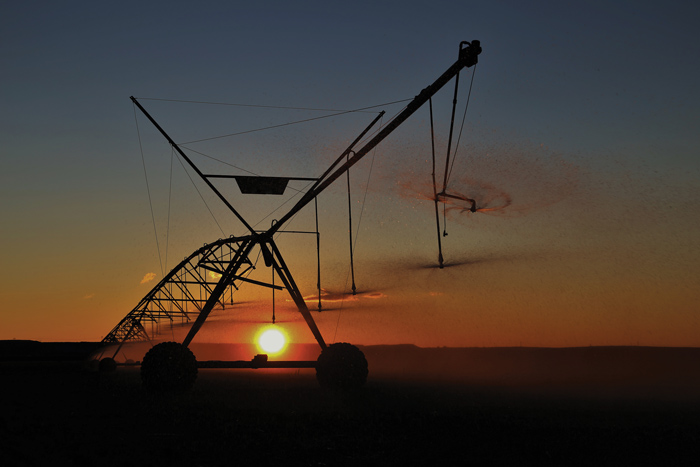 To capture those beautiful, mundane moments that make up a day, means that you are documenting 'real' life. Here are four tips to help you beautifully capture the images best suited for the theme of the Grain SA/Corporate Guarantee photo competition – a day in the life of a grain producer:
It is all about the light – before you get yourself into a shooting position, look for the light and the way it falls on your subject. It means making the most of the light you have available.
Change your angles – try not to remain static and stay in one position when taking images – move around your subject. First take an image from a position parallel to your subject, then from one side, then behind, then the other side. For a bird's eye view stand over your subject or get down on the ground and shoot whatever is parallel to you, and then above you. This shooting 'circle' method can be a great way of ensuring that you keep capturing interesting angles.
It's in the little things – detail shots are simply photographs that tell a story by focussing on just a small portion of the entire scene. It is about noticing a smaller element that might otherwise go unnoticed.
Frame it – composition is a great way to lift your everyday life photography into something more beautiful and artistic. You simply take elements that are already in the frame, such as foreground or background objects, and use them to create a frame around your subject.
Source
https://www.audreyannphoto.com/blog/everyday-life-photography