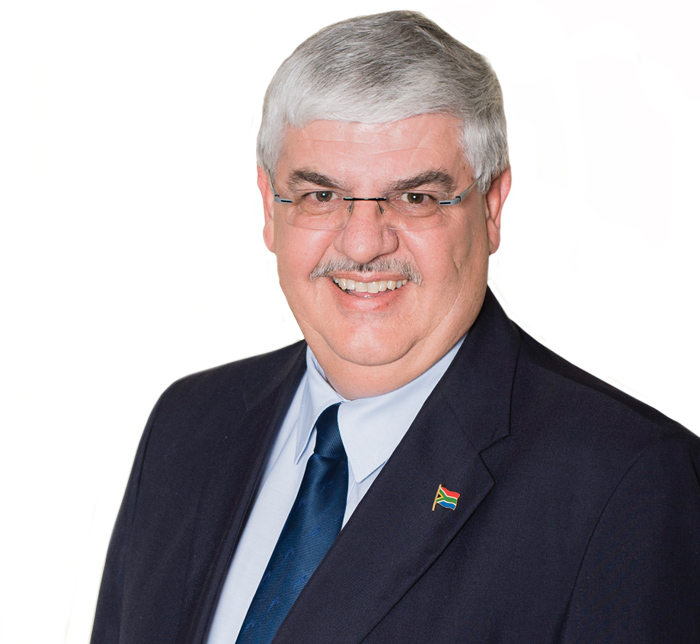 Ek het onlangs weer die boekie, Prisoner in the third cell, deur Gene Edwards gelees. Dit handel oor Johannes die Doper – die man wat Jesus as absoluut eiesoortig uitgesonder het. Tog, wanneer hy onregverdig opgesluit in die tronk sit omdat hy die koning gekritiseer het, red Jesus hom nie daaruit nie.
Dan begin Edwards Jesus se emosies te beskryf. Hoe moes Hy gevoel het oor so 'n besonderse volgeling wat Hy nie uit sy omstandighede red nie. Matteus 11 beskryf hoe Jesus baie mense gesond gemaak het. Maar dan kom die amper wrede ontdekking dat Hy nie álmal gesond gemaak het nie. Hoe moes die mense voel wat voor in die ry was om aangeraak te word? Skielik stop Jesus en Hy verdwyn net. 'n Mens dink altyd aan hoe húlle moes voel, maar vergeet maklik hoe Jesus daaroor gevoel het!
Currently our country is suffering from many 'diseases' or difficulties: drought, poor economic performance, crime, corruption, unemployment and an increasing number of psychological diseases. I am sure Jesus is well aware of all these difficulties. Although the Father sent Jesus to earth to bring salvation and to heal and to cure, not everybody accepted it. Then there were those, like John the Baptist, who seemed to do everything right, but still Jesus did not change his circumstances. Will you follow a God that you do not understand? If He does not change all your difficult circumstances, will you continue to follow Him?
Jesus se antwoord aan Johannes die Doper in Matteus 11:6 was: "Gelukkig is elkeen wat nie aan My begin twyfel nie."
Kom ons bly glo aan 'n reddende God – al verstaan ons nie al sy weë nie. Geseënde Kersfees.