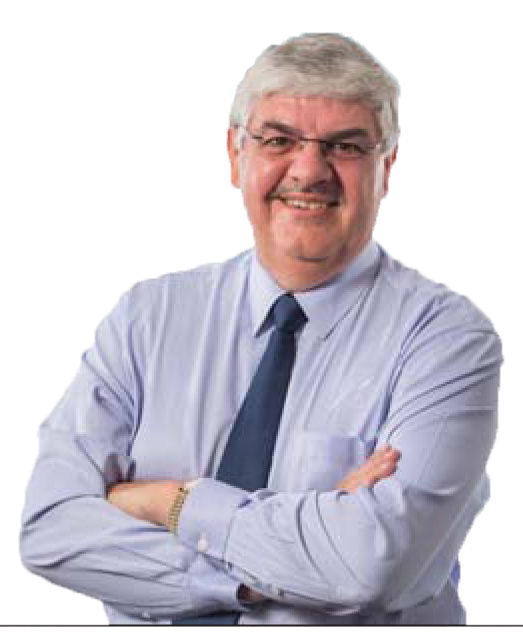 At the end of last year, I became involved in the Public Private Growth Initiative (PPGI), which started liaising with the presidency on behalf of business leaders in our country in order to get economic growth going again. There was a surprisingly genial atmosphere of cooperation that I have seldom experienced before. This after a year of many bitter emotions, with expropriation without compensation as the main dish on every menu.
Minister Nkosazana Dlamini-Zuma admitted that the state was unable to make the economy grow, and she called in the help of the private sector. Everyone jumped in to compile plans and make suggestions. These plans were submitted on various occasions, questions were asked and ultimately everything was laid before President Ramaphosa. He immediately assumed ownership and also referred to it in the state of the nation address. In the meantime, quite a number of sectors were added – there are now about 18. Together with the automotive industry, agriculture was first in line.
Thus far the highlight for me was when the group of business leaders that was the furthest ahead with plans (agriculture was one of them) met with the economic cluster of directors-general in April this year and the DG in the presidency, Mpumi Mpofu, told everyone with great confidence: 'This plan of the private sector is the government's plan for the next five years.'
This we have never before heard or experienced in this country – in any event, not in my time. One of the more junior officials of a department wanted to object to the government taking the private sector's plan, but he received a large, black shoe full in the mouth before he had even finished speaking. The presidency had decided, and to hell with anybody with a different opinion.
We as leaders in the private sector were very clear about what is required to unlock investments from 'overflowing' balance sheets. There is still a lot of potential here. All the sectors aired their views on land expropriation, corruption and poor regulatory services to get new projects and investments off the ground. Concerns were expressed about water, but solutions were also suggested that we can take forward.
Before one can identify all the problems, you need a bright light to illuminate everything. This we are taught in the Bible too. The new spotlight in South Africa is surely the Zondo Commission. A new light is switched on every day to illuminate from all sides the darkest corners for many men and women. There is even a lesson for those who think they can destroy the dark, black stories by burning them. Fire also provides light, and where there is smoke, there is, after all, a fire…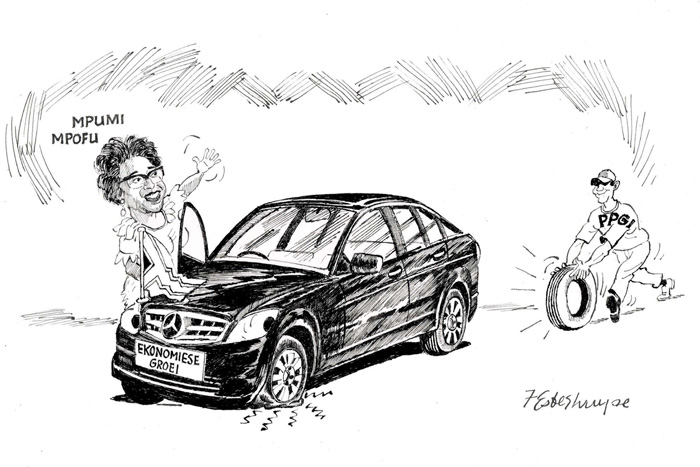 By the time you read this article, the election will be a thing of the past. Regardless of who won, and who thought they were going to win, there is a plan in the background that will guide our economy. Let us keep our eye on the ball and leave politics to those who play with lights and fire. You still remember what your mothers taught you about playing with fire, don't you?
Our grain producers are overjoyed about the late rains on the late crops. Even though the rains are too late for some, we are grateful that a few ears and pods can still fill out. Every ton helps us to get through the difficult season. Fortunately, sea temperatures are moving in the right direction, which allows us to hope again for the next planting season.
I know that the harvester monitors will not register bumper crops this year, but I hope there will be a few pleasant surprises. To those of you who are ready to start planting, you are the heroes of this country who take on all risks in order to provide food and do what you do best.