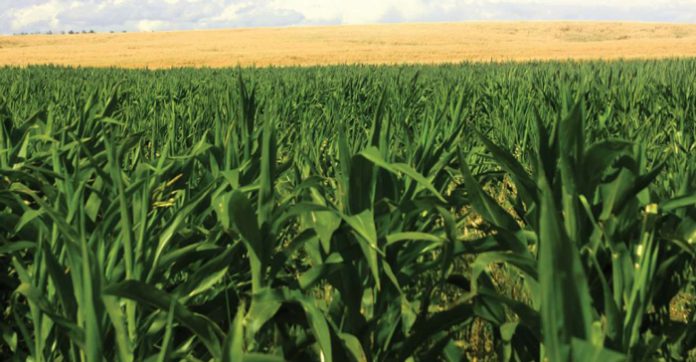 October 2018
MARIËTTA CRONJÉ, SA Graan/Grain medewerker
'n Reeks artikels oor die onderskeie graantrusts skop vandeesmaand in SA Graan/Grain af. Die reeks sal fokus op die basis van elke trust en waarvoor die fondse aangewend word.
Die missie van die Mielietrust is om die voortdurende verbetering en volhoubaarheid van die hele mieliebedryf in Suid-Afrika te fasiliteer en te verseker dat dit internasionaal mededingend is. Die Trust dien dan ook die bedryf deur finansiële ondersteuning vir instansies en organisasies te bied met programme gerig op mark- en produksieverwante navorsing. Verder wend die Trust fondse aan vir die verkryging en verspreiding van markinligting en om marktoegang tot voordeel van die mieliebedryf uit te brei.
"Die beleggings van die Trust is nog altyd met groot omsigtigheid bestuur, wat gevolglik besonder goeie opbrengste en 'n groeiende batewaarde tot gevolg gehad het," sê mnr Leon du Plessis, administrateur van die Mielietrust. "Die beleid om 'n immergroen trust te hê wat tot voordeel van die mieliebedryf behou kan word, word geïmplementeer deur die Trust streng te bestuur en die kostes so laag moontlik te hou. Befondsing word jaarliks tot 'n maksimum van 6% van die Trust se batewaarde gedoen ten einde hieraan te voldoen.
"Toekennings word betaal uit die jaarlikse inkomste van die Trust, wat verkry word uit die dividende en rente op die belegging van die oorspronklike donasie van R390 miljoen wat vanaf die ontbinde Mielieraad ontvang is. Die Trust het geen ander bron van inkomste nie. In die 2017/2018 finansiële jaar is ongeveer R57 miljoen toegeken aan die Trust se werksaamhede, waaronder 45% vir navorsing, 20% vir markinligting, 25% vir marktoegang en 2% vir beursskemas en skoolprogramme.
"Enige persoon of instansie in die mieliebedryf kan in aanmerking kom vir sodanige befondsing indien daar bewys kan word dat die beoogde navorsings- of inligtingsprogram die bedryf as geheel sal bevoordeel. As fasiliteerder ten opsigte van marktoegang vir Suid-Afrikaanse mielies bied die Trust onder meer ondersteuning vir opleiding, tegniese hulp en die skepping van 'n bemarkingsinfrastruktuur.
"Die Trust is danksy sy doelwitte ook nou betrokke by onder andere oeskwaliteit, bewaringslandbou, mikotoksiennavorsing en die Mielietrust-beursskema. Die Trust dra tans ook ongeveer R9 miljoen per jaar by vir Graan SA se Landbou-ontwikkelingsprogram vir opkomende boere.
"Suid-Afrika was die afgelope paar jaar 'n uitvoerder van mielies en die Mielietrust se bydrae tot die bedryf se volhoubaarheid is van kardinale belang om Suid-Afrika se voedselsekerheid te verseker. Die Trust is verbind tot langtermynkapasiteitsbou in die Suid-Afrikaanse mieliebedryf ten einde dié toedrag van sake te behou en te bevorder," sê Du Plessis.
Vir meer inligting, besoek http://maizetrust.co.za/.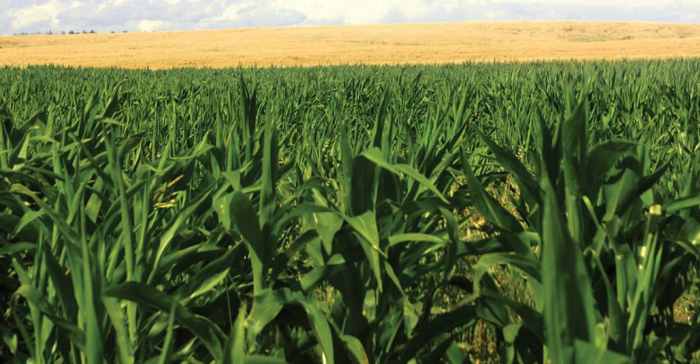 Publication: October 2018
Section: Relevant