Vocational training and artisan development are often overlooked by students and parents who contend that the academic route offers better prospects for the future.
With the current focus on strengthening agricultural value chains and investing in workforce development and job creation, vocational training is being re-evaluated for its relevance in a sector that is crucial to the economic growth of South Africa.
CEO of the Agricultural Sector Education Training Authority (AgriSETA), Zenzele Myeza, believes that vocational training should be a top priority. 'Young students often overlook trades as a viable option, not only as a career, but also in working towards entrepreneurship opportunities and becoming a potential employer,' he says.
Vocational training – also known as technical training – focusses on preparing students for their chosen profession or trade by equipping them with practical skills and theoretical industry-related knowledge. In many cases, vocational education combines learning in the technical environment as well as practical work experience. Some vocational institutions also offer vocational training to postgraduates who want to gain a specific skill set.
According to Zenzele technical trades, many of which are considered scarce skills, are in high demand by various industries across sectors, including agriculture. It is a career of choice. 'A trade gives you an option to choose a career which allows for training through Technical Vocational Education and Training (TVET) centres. Technical skills are much needed across all value chains of all sectors. It is a viable option for an alternative career – and often serves as a kick-start to the founding of entrepreneurial enterprises or small businesses.'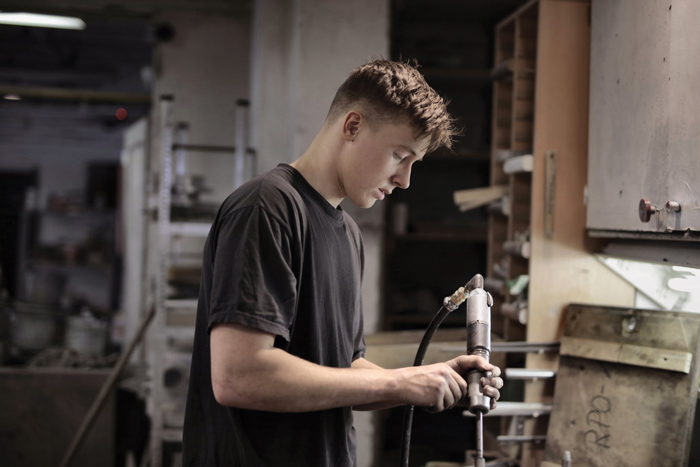 Acquiring a trade offers a range of opportunities in a country like South Africa where there is currently a great shortage of skills. The Department of Higher Education and Training (DHET) has identified 13 trades that are in high demand across all sectors:
electrician
diesel mechanic
millwright
mechanical fitter
bricklayer
plumber
rigger
boilermaker
pipe fitter
motor mechanic
welder
fitter and turner
carpenter and joiner
Practical skills in the agricultural sector
Through competency-based training along agricultural value chains, students are equipped with practical skills to meet labour-market needs. According to AgriSETA, some of the most common trades in the agricultural sector are the following:
air-conditioner and refrigeration mechanic
boilermaker
diesel mechanic
electrician
fitter and turner
heavy equipment mechanic
instrument mechanician
mechanical fitter
millwright (electromechanician)
plumber
tractor mechanic
transportation electrician
welder/plater
rigger
motor mechanic
pipe fitter
In terms of the Skills Development Act (No. 97 of 1998), AgriSETA is responsible for the skills development of the agricultural workforce by facilitating the implementation of learning through learnerships, skills programmes, adult education and training as well as tertiary studies or in-service training by allocating grants and bursaries. It also supports apprentices, interns and mentorships. Bursaries are available during certain times of the year. The next window period is from 1 August to 15 September 2021.
Advantages of vocational training
Research shows that some of the fastest-growing career paths lie in the technical fields. Vocational training is great for school leavers who want a more practical approach, especially if they know what industry they want to move into. Some of the advantages include:
Hands-on experience – courses are often designed to allow for engagement with industry leaders and in-service training.
Students enter the workforce quicker – most vocational courses are shorter than degree courses and graduates usually have the required licenses to enter the workforce immediately.
Experience gained make students employable – there is less risk of being turned down at an interview due to a lack of experience.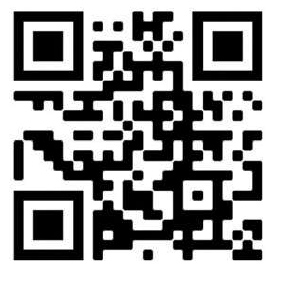 Scan the QR code to find a list of accredited training providers and information on how to apply for learning programmes, bursaries, internships and training.