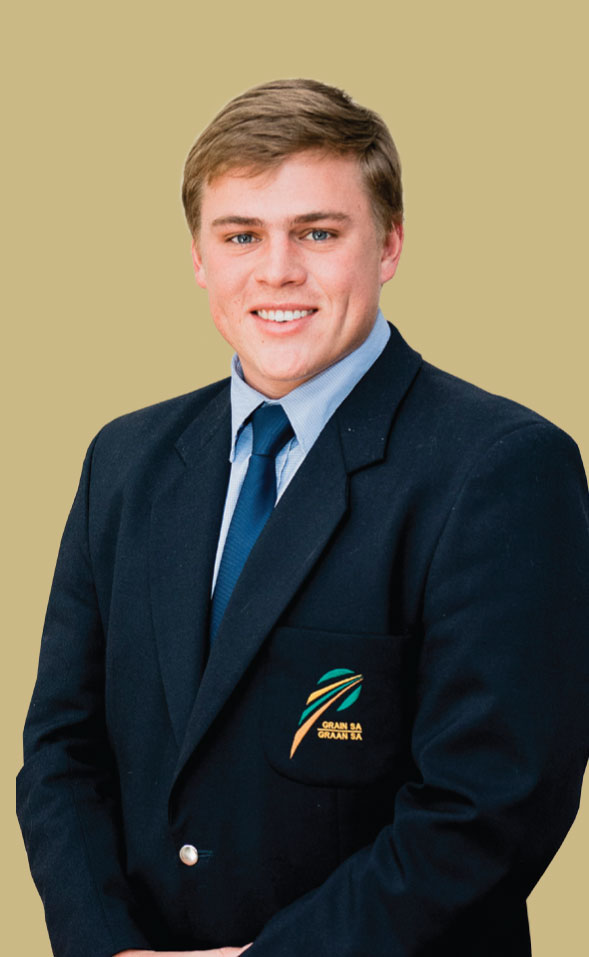 Weens insetkoste wat voortdurend aan die styg is, monitor Graan SA die winsgewendheid situasie van graan en oliesade tans op 'n maandelikse basis. Soos nuwe inligting elke maand na vore kom, hetsy dit insetkostes soos kunsmis- of brandstofpryse of die Safex-prys is, word die winsgewendheid situasie vir die komende somergraanseisoen beraam om vir produsente en die bedryf 'n idee van dié prentjie te skets. Soos inligting bekendgemaak of vrygestel word, gaan Graan SA die winsgewendheidsituasie maandeliks beraam en in artikel-formaat bekend maak.
Samestelling van beraamde produksiekoste
Aangesien produksiekoste radikaal van buurman tot buurman verskil weens elke produsent se eie unieke stelsel, die tipe boerderyeenheid en produksiepraktyke, moet die inligting in die artikel slegs as 'n aanduiding gesien word wat die winsgewendheidsituasie skets. Elke produsent word steeds aangeraai om sy eie berekeninge te doen en daarvolgens besluite te neem.
Klink op die skakel om die winsgewendheid-barometers vir Mpumalanga, Noordwes-Vrystaat, Oos Vrystaat en Noordwes te sien.