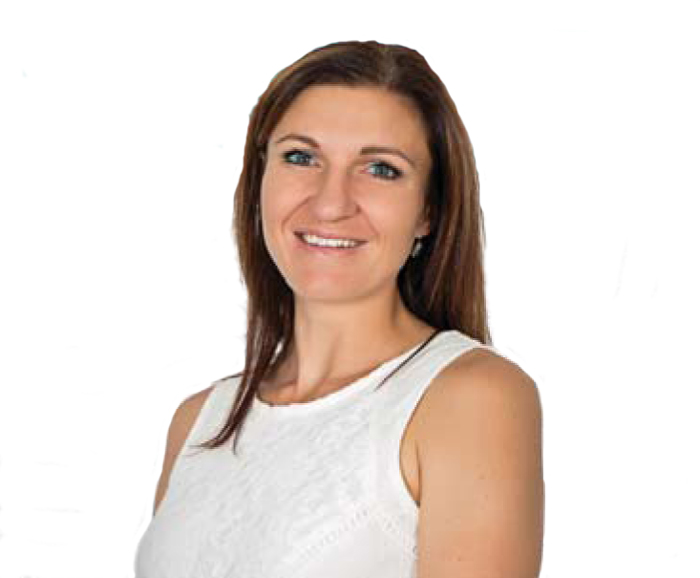 Soos elke jaar het 2020 teen 'n geweldige spoed afgeskop. Graan SA se beleid bepaal dat daar in elke streek 'n vergadering gehou word voor Kongres. Die Kongres vind vanjaar plaas op 4 en 5 Maart en die vergaderings het ten doel om aan Graan SA-lede terugvoer te verskaf met betrekking tot huidige asook toekomstige fokuspunte, die jongste markinligting en ledesake.
Die eerste vergaderings is op 22 Januarie op Frankfort, Delmas en Kokstad gehou (Foto 1), met die laaste vergadering wat op 13 Februarie plaasgevind het.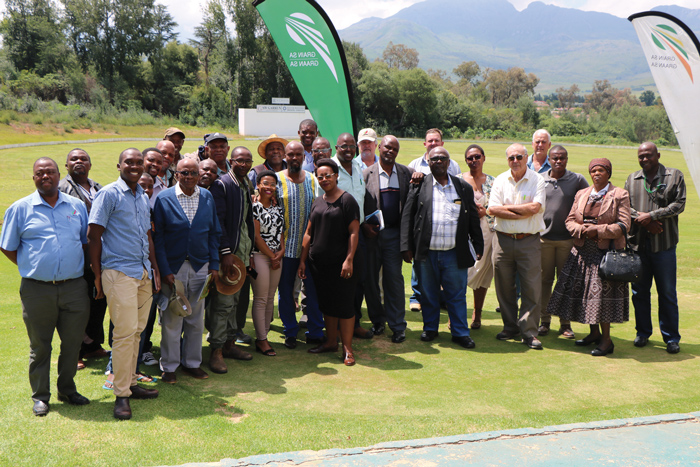 Ondanks die gunstige toestande en pragtige gewasse op die lande, was dit kommerwekkend dat vergaderings in verskeie streke in die noorde oor die algemeen nie goed bygewoon is nie. Op 'n meer positiewe noot, is dit verblydend dat lede steeds die werk van Graan SA na waarde ag. Dit word weerspieël in die heffingsbydraes ontvang tot op datum, ongeag die moeilike toestande in 2019.
Die Kaap-provinsie se streeksvergaderings op Riversdal, Rietpoel en Moorreesburg (Foto's 2 tot 4) is uitstekend bygewoon, met bemoedigende boodskappe van beide Jaco Minnaar (voorsitter van Graan SA) en Jannie de Villiers (uitvoerende hoofbestuurder van Graan SA). As gasspreker het Josh Hamman van AB InBev die volle garsverhaal uiteengesit en klem gelê op beter kommunikasie tussen produsente, landboubesighede en kopers.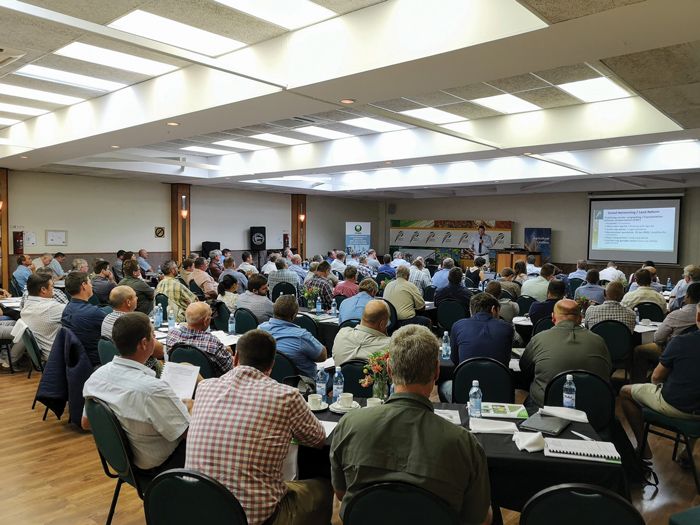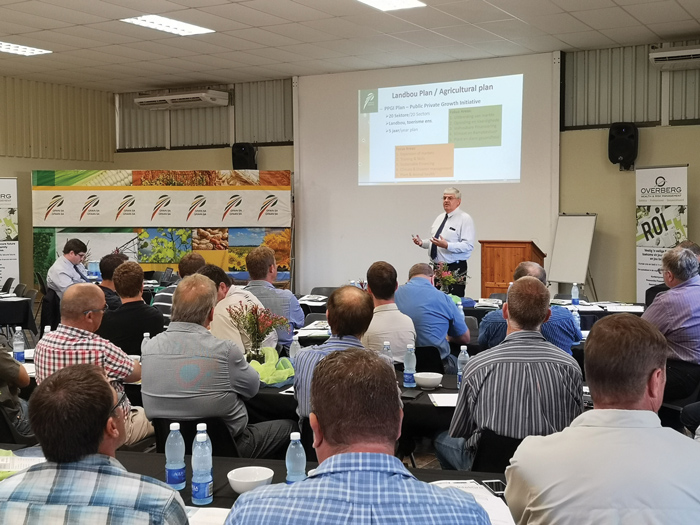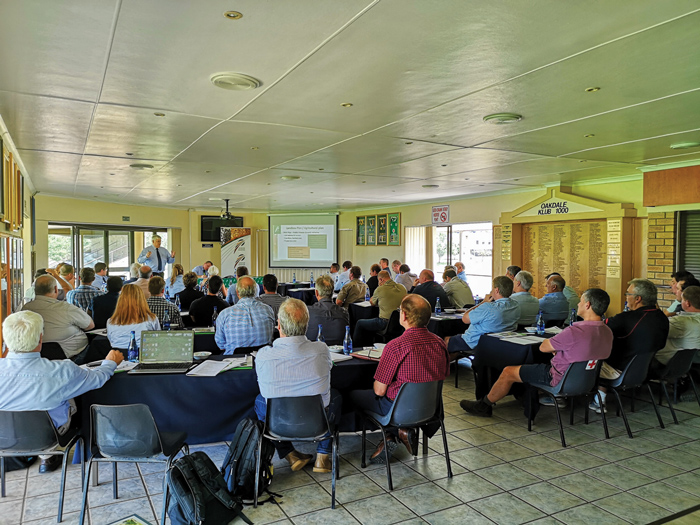 Verder is die wintergraanstreek se oeste in breë trekke bespreek, met waardevolle produsentedeelname. Die nuwe koringgradering wat vir die 2019-oes ingestel is, is positief ontvang en produsente was dankbaar vir die ekstra geld wat daardeur gegenereer kon word.
Emerging farmers remain positive
Grain SA study group members attended the regional meetings in Kokstad, Ermelo (Photo 5) and Welkom with good participation – ranging from subsistence to potential commercial and new era farmers. With overall positive inputs, farmers responded well to the information presented, but again raised concerns regarding the challenge of grain storage, especially in the Eastern Cape.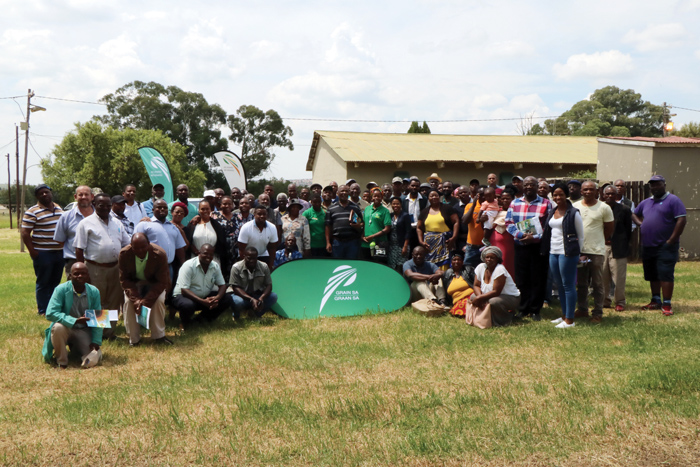 Farmers further discussed high input costs and required clarity regarding the functions of Act 36. In the Free State and Mpumalanga meetings, young farmers showed particular interest in the Grain Academy and the clarification and further information regarding the area differential were also high on the agenda. The meeting in Ermelo attracted 81 delegates from Mpumalanga, KwaZulu-Natal and Limpopo. Furthermore, the subject of crop protection was presented by the Forestry and Agricultural Biotechnology Institute (FABI) grain research team representative, Mahlane Godfrey Kgatle. He encouraged the farmers to cultivate the habit of regular field monitoring to build up knowledge about the various crop pests and diseases. The farmers were keen to participate in input-monitoring projects to assist in reducing these costs where possible.
Graan SA wil weer eens sy dank uitspreek teenoor elke lid wat 'n bydrae lewer tot die heffingsfonds en spesifiek aan al die borge wat deel was van die vergaderings.