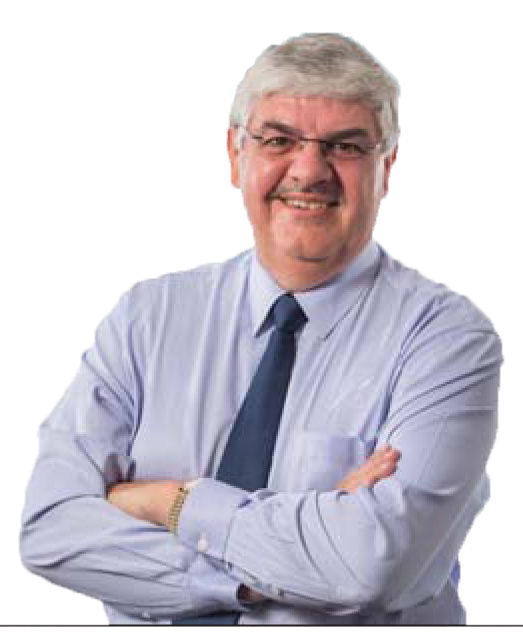 This year's stop-start beginning is making life difficult for everyone. People were still trying to relax on holiday after a tough 2020, when COVID's 'My fellow South Africans' stopped us dead in our tracks again.
The experience we gained in 2020 is helping to keep the panic levels in check slightly, but it also creates a realistic view of what we can expect in the year ahead. The paradox of 2021 is that although it generally seems to be a good agricultural year for producers, Grain SA as organisation is facing a severe 'drought'. By this I mean that although crops are mostly looking promising and showing a lot of potential – even prices are looking good – Grain SA is facing a second consecutive year of no NAMPO. This may have serious implications for our financial position as an organisation.
Furthermore, we are well aware that the good rains over the past season have led to lower grades and more diseases. This in turn leads to unhappy producers, buyers and consumers. Who said farming was easy? However, we cannot be defeated by all kinds of speculation. Let's rejoice in the fact that the south has had record-breaking harvests in the past season and that the north could plant within the optimum window for once. Our team at the office have decided that we will not panic – no matter what comes our way this year. This does not mean that we are not realistic about the extent of the potential risks we will face.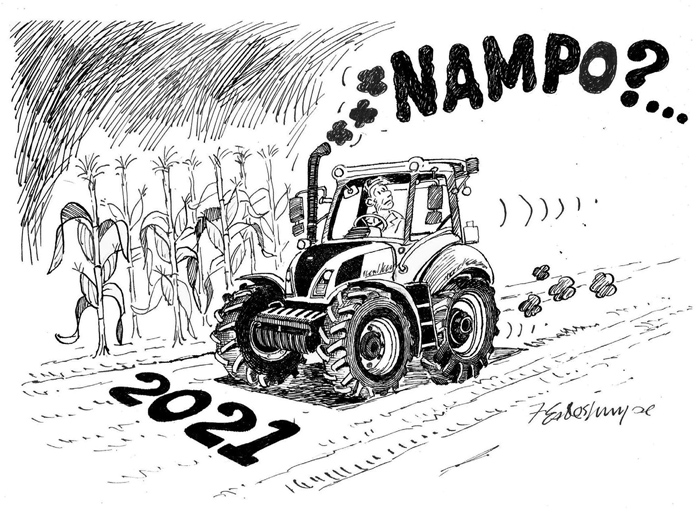 During the holidays I once again read up on the life cycles of organisations and people. As organisation we can certainly not only focus on just surviving – we have to continue searching for and finding solutions for the challenges ahead of us. If your focus is only on survival, you will not just miss your goal, but it is usually also the beginning of the end. The brave thing to do, is to dream again in the midst of the struggle for survival.
We have realised that producers do not prefer the virtual Zoom thing. No, we want to shake hands, rub shoulders and laugh and chat together. Producers want to interrupt each other jokingly; they want to wrestle with farming problems together and give advice to solve them. It is exactly these characteristics we have built into Congress and for which NAMPO is famous. Those are difficult things we will most probably have to adapt to this year. A virtual congress is much more than just a challenge and if we have another year without forging relationships at NAMPO Park, things are really looking bad. Still, it is a reality.
To return to the stop-start at the beginning. There was a group of people who had to cross the desert and who stopped and started for 40 years. It was very tough, but as long as they remained under the pillar of cloud and the pillar of fire, everything went well and they reached their end goal. May it be the same with you and your loved ones during this time.
I would like to conclude this column with an acknowledgement to Prof Mohammad Karaan, who we have recently lost due to COVID. He is at the top of my list of bridge-builders in the new South Africa. He understood our producers at grass-roots level and with his specialist knowledge he could also assert himself at the highest level. He did more than his share to unify agriculture. We will most definitely have to continue this unfinished business of his. We salute you, Big Moh!