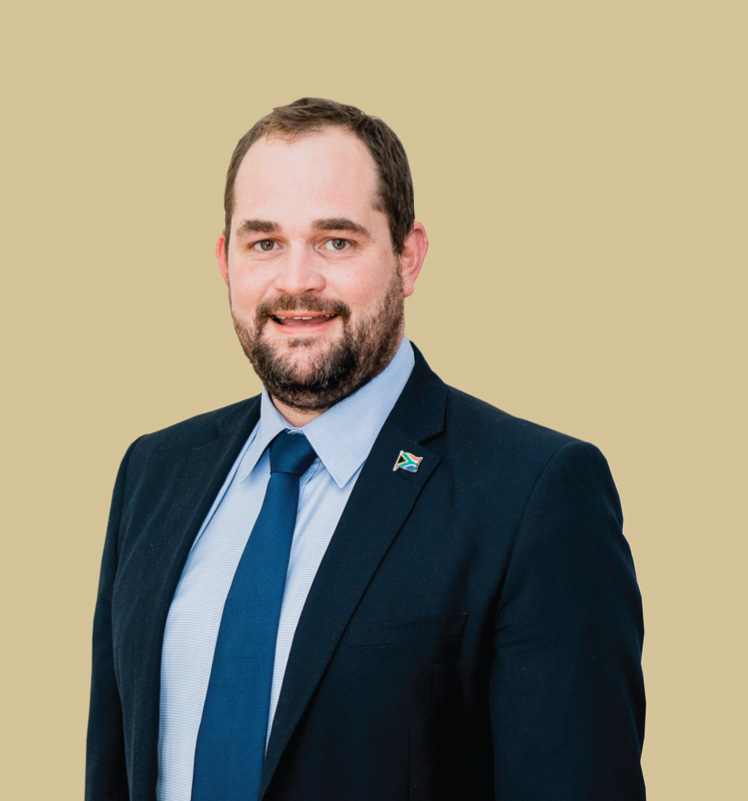 Films like Kiss the ground and others have put a renewed focus on the status of the environment and the importance of soil and climate as natural resources for sustainability. This is leading to consumers and investors driving the environmental, social and governance (ESG) agenda and its requirements and policies.
With an increase of signatories there is more and more agreement to adhere to ESG requirements on a broader front.
As grain producers we understand the importance of healthy soil and a healthy environment and are constantly searching for ways to improve our natural resources and to utilise them more efficiently. However, we also understand the complexities involved when talking about environmentally friendly practices and the results from these practices – and the costs to get there. In countries where there are more uniform soils, higher rainfall patterns and more biomass availability, it is easier to drive initiatives such as conservation agriculture. The pioneers of these practices continuously remind us that if these practices are not followed correctly and for the right reasons, they could be detrimental for sustainability.
The risk we see is that policy makers and people sitting in boardrooms do not necessarily always understand agriculture and these complexities when it comes to our sector. The result is an agenda that is driven without fully understanding the risks, inclusivity, and the possibilities. A good deed with good intentions can still have a negative effect.
However, what we need to know as producers is that ESGs are important for overall sustainability and that more and more companies are going to drive these initiatives as part of requirements for doing business. The reporting of ESG statuses is going to form part of finance requirements, purchase agreements and international trade requirements.
In order for this to be effective, it is very important to be able to monitor and calculate things like carbon footprint, soil health and other indicators. The greatest challenge within the South African context is how to measure these factors in a responsible and effective way within a variable environment such as ours.
For example: What is the real value and net effect of no-till production in the eastern side of the country versus the western side of the country? These are questions that need to be discussed and debated before a blanket approach is applied. There is still a lot of unanswered questions and work to be done on this subject and organised agriculture and private companies need to talk more about these topics to understand the impact as well as pros and cons better.
What does the future entail? The reality is that we need to improve our natural resources and the way we utilise each resource. It is a fact that the agenda will be driven through purchase agreements, policy, and financing. This means that producers need to start thinking about how they will position their businesses in the future to adhere to these requirements and be in a position to remain competitive. Questions like how to calculate our carbon footprint, and how to measure and report good environmental practices need to be answered. Within an organised agriculture environment, it is important to make sure that the ESG initiatives are fully understood within the local context and that they are utilised as an incentive and not as a penalty system. It should be done in a responsible manner and not enforced with large negative effects.
A term such as 'net zero' is heard on almost every stage during international conferences and in boardrooms of multi-national companies. Net zero refers to a state where emissions and the capturing thereof by nature, have a net zero effect. Scientists believe that global temperatures will stabilise when the world reaches net zero.
So, we might ask ourselves if this is something somewhere very far in the future.
Yes, it is in the future, but it might be closer than we think. However, it is very important to start getting involved in these discussions, as there might currently be a significant difference between what we think economic sustainability is and what environmental sustainability requires. This difference is what could make us fail.