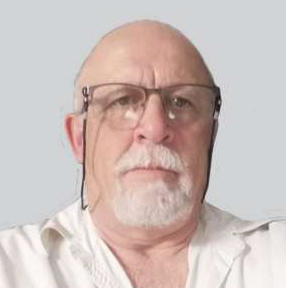 Fertasa, in samewerking met Graan SA, kyk in hierdie reeks artikels na die oorsake, slaggate, invloed van en oplossing vir grondsuurheid. Die reeks sal uiteindelik uit twaalf artikels bestaan. Hierdie is die vierde artikel in die reeks en hierin skryf agronoom Johannes Nel oor die identifisering en posisionering van die onderskeie bekalkingsprodukte.
Wydverspreide en unieke, dog komplekse, situasies in agronomiese gewasverbouingspraktyke in Suid-Afrika noodsaak 'n duidelike omskrywing van bekalking- en/of bemestingsituasies. Verwarring en onsekerheid ten opsigte van die posisionering en aanwending van bekalkingsprodukte kan uitgeskakel word wanneer die doel en fokus van die bekalking- en/of bemestingsituasie duidelik omskryf word. Dit is dan ook die doel van Tabel 1.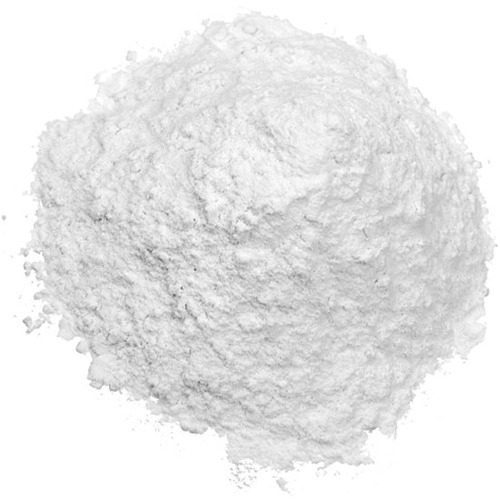 Bronne
FERTASA-handleiding. 2016.
Handbook of Plant Nutrition. Pilbeam & Barker. 2015.
Mededelings en informasie uit notules van grondsuurheidswerkgroepe. 2018, 2019 en 2020.
Soil Fertility and Fertiliser. Nelson & Tisdale. 1975.
Micro-irrigation for a Changing World. April 1995.
Die Kynoch-weidingshandleiding. Mei 1990.
Agriculture, Fertilizers and the Environment. Lagreid, Backman & Kaarstad. 1999.
Hungry crops: A guide to nutrient deficiencies in field crops. Grundon, N.J. 1987.
Handleiding vir Aartappelproduksie in Suid-Afrika. LNR. Denner, F & Venter, S. 2011.
Fertiliser Guidelines for the Wine Industry. Villa Academy.
Sojaboonproduksiehandleiding. LNR. 2012.
Droëboonproduksiehandleiding. LNR. 2002.
Mielie-inligtingsgids. LNR. 2013.
Alfalfa management guide. Understander et al. 2000.
Soil Acidity. A guide for WA farmers and consultants. Bulletin 4858. April 2014. Gazey, C, Davies, S & Master, R.