Grain SA is currently embarking on a countrywide research road show which includes topical issues such as climate, agronomy and plant health.
At the event at NAMPO Park on 3 October, Dr Godfrey Kgatle (research coordinator: Grain SA) said the aim of the road shows are to engage with producers on topics that are current on farm-level. Various authorities formed part of the event.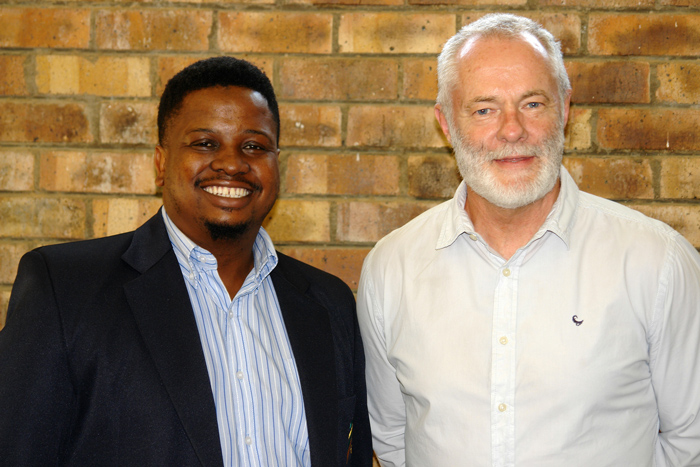 Climate
Prof Willem Landman from the Department Geography, Geo-informatics and Meteorology at the University of Pretoria (UP) explained the El Niño and La Niña phenomena that are currently occurring over the equatorial Pacific Ocean.
He said strong El Niño effects do not necessarily mean a strong local El Niño impact, but a stronger possibility that the phenomenon will occur.
According to him, predictions of rainfall, rainfall passages and other effects for a particular day at a certain location several months ahead, have no usable skill. 'However, there is some skill in predicting anomalies in the seasonal average of the weather.'
Sustainability
Marlene Louw, agricultural economist at ABSA, spoke on environmental, social, and governance (ESG).
ESG refers to a set of standards for a company's behaviour used by socially conscious investors to screen potential investments.
Louw referred to the Paris Agreement, which is an international accord on climate change. Adopted in 2015, the agreement covers climate change mitigation, adaptation and finance. The agreement aims to reach NetZero – a state where all generated emissions can be captured by carbon sinks such as oceans or forests – by 2050.
ABSA is a signatory to the UN Principles of Responsible Banking which will require them to measure, disclose and address broader ESG topics.
Data intensive
Dr Dirk Strydom, Research Coordination lead at Grain SA, said that the organisation realises that survival lies in effectiveness, hence their involvement in data intensive farm management (DIFM).
DIFM is a project in collaboration with various research institutes and industry stakeholders. The purpose is to improve sustainability by utilising data in creative trial designs to find optimal profit given input variables.
He added that Grain SA has a vision to support farming communities to be sustainable and profitable as local farmers compete globally.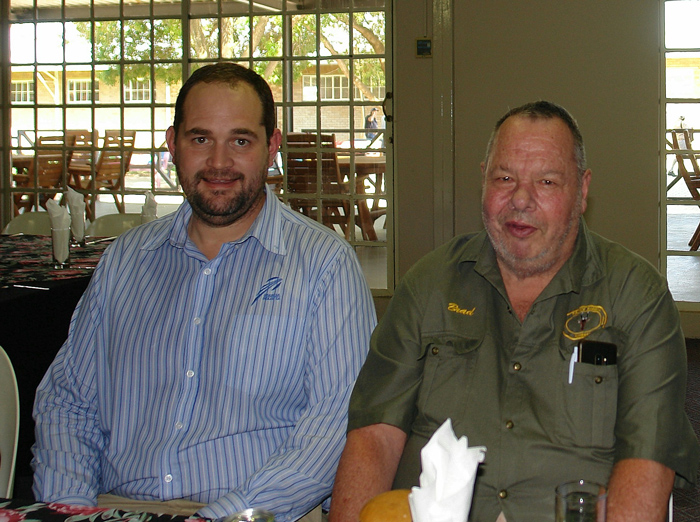 Diseases
Prof Cobus Visagie from the Forestry and Agricultural Biotechnology Institute (FABI) spoke on the role of this institute in the agricultural and forestry environments. FABI has been involved in forestry for the past 34 years, but realises that knowledge for grains and oil seeds should also be gathered to accurately identify insects and diseases and build a data base for future research.
He encouraged producers to make use of FABI's pest and disease diagnostic clinic to assist in identifying diseases and insects causing symptoms on grains and oil seeds. More information can be obtained from diagnostic.clinic@fabi.up.ac.za.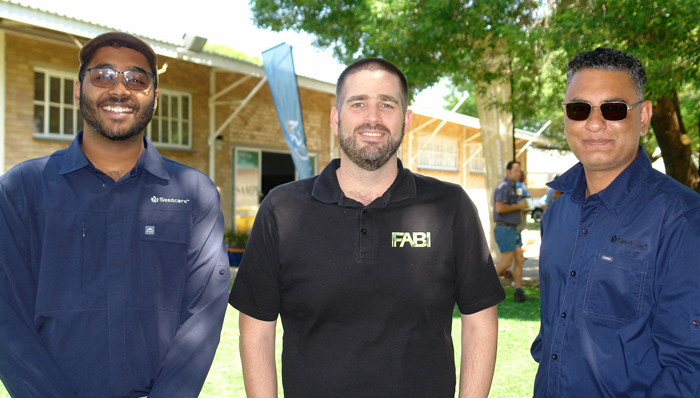 Sclerotinia
Dr Lisa Rothmann from the Department of Plant Sciences at the University of the Free State, spoke on Sclerotinia sclerotiorum – a plant pathogenic fungus which can cause a disease called white mould, should conditions be conducive.
She emphasised the importance of certified seed which should be produced in disease-free soil. Various fungicides – including benomyl – have been or will be banned in South Africa, placing a stronger prominence on prevention of this disease.
Herbicide resistance
Dr Maryke Craven from the ARC spoke on herbicide resistance and stressed that producers are obliged by law to report any resistance in weed control. Resistance is the inherited ability of a plant to survive and reproduce following exposure to herbicides normally lethal to the wild type.
According to her, various factors (besides resistance) play a role in herbicides not being effective. These include climate, soil, inadequate coverage, application during strong winds, defective equipment, wrong dosage or unregistered products.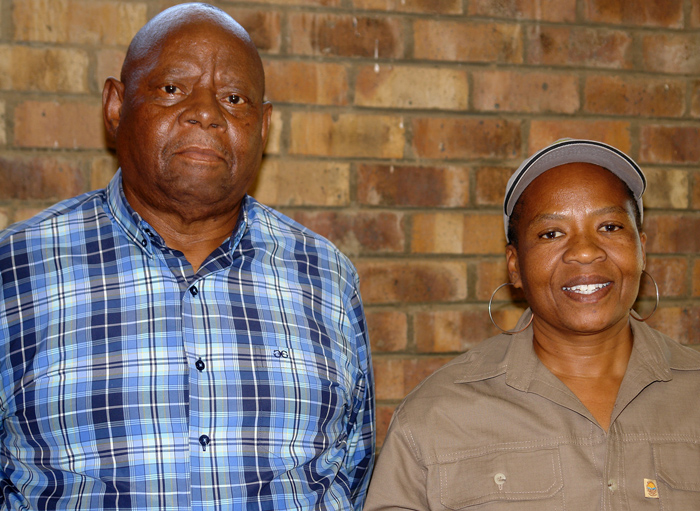 Research
Dr Miekie Human, research and policy officer at Grain SA, explained the purpose of the organisation's research department, which is mainly to align the research and development priorities of industry and government.
Consortia exist with regard to crop management, plant health, climate resilience, human capital development, cultivar trials as well as food and nutrition security.
Seed treatment
Yolandi Furniss, marketing lead: Syngenta Seed Care Institute, explained the best application practices for seed treatment. She highlighted that seeds do not live forever and that sunlight and humidity influence the 'heartbeat' of the seed.
The Syngenta Seed Care Institute also performed a practical demonstration to show how seed should be treated correctly.