Dikwels word gevra hoekom daar nie gewig aan die koppe is tydens oestyd nie, alhoewel die mielieplante normaal vertoon het met 'n goeie aantal koppe per hektaar. Die antwoord lê daarin dat verskeie reaksies...
Sojaboonproduksie in Suid-Afrika het oor die laaste dekade drasties toegeneem tot 'n rekordproduksie-oppervlakte gedurende 2022/2023. Gedurende hierdie seisoen het die oppervlakte aangeplante sojabone dié van geelmielies verbygesteek1. Die fokus van navorsing in Suid-Afrika het saam...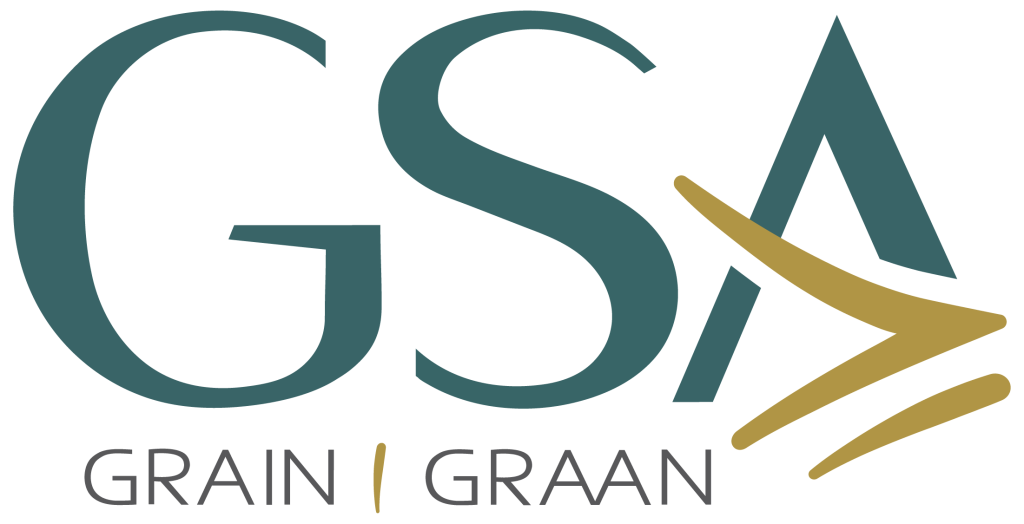 ABOUT US
SA Graan/Grain is your online compass for the sustainable production of grain and oilseeds in South Africa. We provide you with the latest agricultural information based on relevant research, technology, production techniques and expertise. Backed by Grain SA as a prominent grain producers organisation, our articles are written by prominent scientists, agricultural economists, experts from the industry and professional journalists.