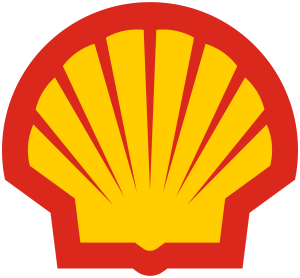 Deon Pelser van Port Elizabeth is die jongste wenner in die Shell Supporting Farm of the Future-kwartaallikse prystrekking. Die prys, 'n 2KVA-omskakelaar, is op 24 Julie 2023 deur Cameron Price van Express Petroleum, 'n Shell-gemagtigde verspreider, aan Pelser oorhandig.
Pelser het op 'n beesplaas grootgeword en volg al meer as 20 jaar 'n loopbaan in landbou. Vanjaar het hy en sy vrou 'n nuwe ontwikkeling op grond in die Oos-Kaap begin, waar hulle hoofsaaklik draakvrugte vir uitvoer gaan plant. Pelser het onlangs met vertikale boerdery begin om sampioene, saffraan en knoffel vir die plaaslike en uitvoermark te verbou.
"Die omskakelaar sal beslis van groot waarde wees om ons kantoor se krag aan te hou ten tye van beurtkrag," het Pelser gesê.
Hy glo die toekoms van landbou lê in innoverende produksiemetodes en nuwe tegnologie. "In die toekoms sal tegnologie 'n groot rol in boerderye speel, van sakebelange tot die verskaffing van perspektief op insette en oeste."
Die Shell Supporting Farm of the Future-veldtog stel boere bekend aan die nuutste en mees innoverende landboupraktyke. Die doel is om hulle toe te rus met kennis om aan voorpunt van nuwe tegnologiete bly en om volhoubare praktyke wat doeltreffendheid sal verhoog, koste verlaag en oesopbrengste sal optimaliseer.
Besoek die Shell Supporting Farm of the Future webblad vir meer inligting oor beskikbare dienste wat jou boerdery se produktiwiteit sal help verhoog en om in aanmerking vir kwartaallikse pryse en twee groot jaarlikse pryse te kom. www.shellfarmofthefuture.co.za