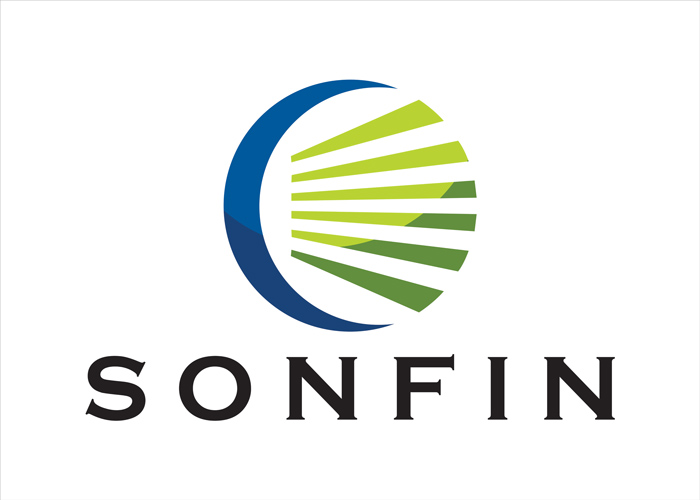 Dit vereis 'n aansienlike investering in sonstelsels om koste op jou kragrekening te bespaar. Daarom is dit belangrik om seker te maak jou sonstelsel voldoen aan al die wetlike asook Eskom se kontraktuele vereistes.
Sonfin ken en verstaan die Eskom- en Nersa-proses om goedkeuring te verkry vir die oprigting van sonstelsels baie goed. Ons het tot op hede meer as 25 MW se sonstelsels suksesvol op Eskom se netwerk vir produsente opgerig. Ons het ook meer as 20 sisteme suksesvol by Eskom gekoppel waarvan die produsente alreeds rekeninge kry met hulle krediete en krag wat gebank is op Eskom se netwerk.
Die laevolt-aansoekproses vir sonstelsels is beslis vir Sonfin 'n hoogtepunt om vir produsente aan te bied, omdat die meeste van ons produsente se sonstelsels nie groter as 350 kWp is nie.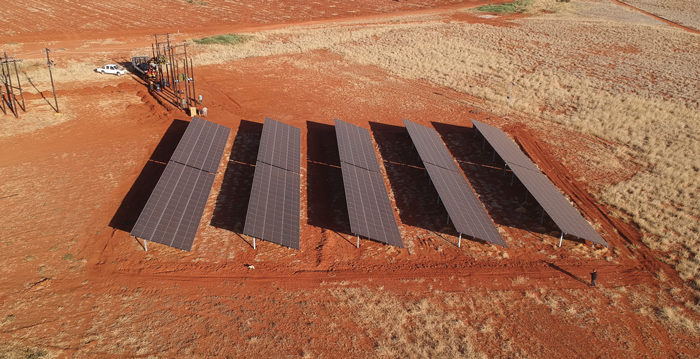 Dit is vir Sonfin ook 'n voorreg om by die Agri Securitas Trustfonds betrokke te wees en 'n positiewe bydrae tot die bevordering van boerderygemeenskappe se veiligheid te maak.
Ons wil ons kennis van die Eskom- en Nersa-prosesse met produsente deel by studiegroepe of vergaderings van boere­verenigings.
Kontak Chris Schutte by 072 102 6979 of stuur 'n e-pos na chris@sonfin.co.za om reëlings hiervoor te tref.